Back
10.10.2019
Gallery: 'Big Dada' exhibited at 'Art Strikes Back', Museum Jorn, Denmark
'Big Dada' (2019) is now on show at Museum Jorn in Denmark as part of the Art Strikes Back exhibition running from 15th September – 8th December 2019.
'Art Strikes Back: From Jorn to Banksy'
Art as a watchdog for freedom of speech and democracy.
The pivotal point is the artistic strategy of the "détournement", which means distortion or distortion. Asger Jorn called his detour events "modifications". He saw it as a way in which he could modernize paintings by other artists by painting the pictures. In this way, the old gained new relevance. In detouring, iconic symbols are usually used together with satire, parody and humor to criticize eg. art market, but often it also deals with current political and ethical issues.
Jorn was also political in his art, and his modifications characterized the elite's self-expression, as well as criticizing the commercial side of art. Therefore, it is in Museum Jorn's DNA to show art that relates critically to various problems. Especially at a time when we see political action at national and global level, which would have been unthinkable just ten years ago. It is incredibly meaningful for Museum Jorn to open the doors to this challenging exhibition that provides a rare insight into the critical potential of art.
"This is a unique and very relevant exhibition, which we believe in every way will appeal to the audience – and certainly also provoke. But that is precisely what art must also be capable of; to move people's perception of the world", explains museum director at Museum Jorn, Jacob Thage.
Contributing Artists:
Asgar Jorn, Banksy, Ai Weiwei, Paul McCarthy, Jake & Dinos Chapman, Marcel Duchamp, Hans-Peter Feldmann, Barbara Kruger, Peter Kennard, Joan Miró, Max Ernst, Per Kirkeby, Gee Vaucher, John Heartfield, Kennard Phillips, Jamie Reid, Sue Webster & Tim Noble, Tom Gallant, Enrico Baj, Daniel Spoerri, Superflex, Elmgreen & Dragset, Jonathan Meese, Richard Prince, Martin Kippenberger, Bill Posters & Daniel Howe, Christof Kohlhofer, Caspard Delano and Spanish Art activist group Democracia.
Big Dada installation view: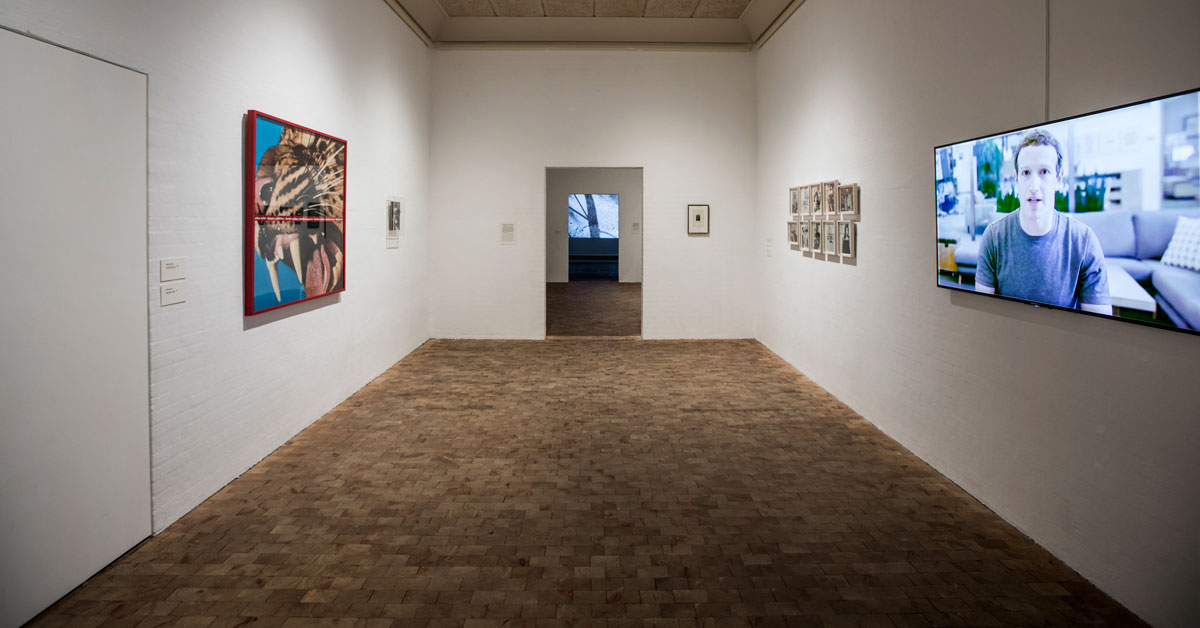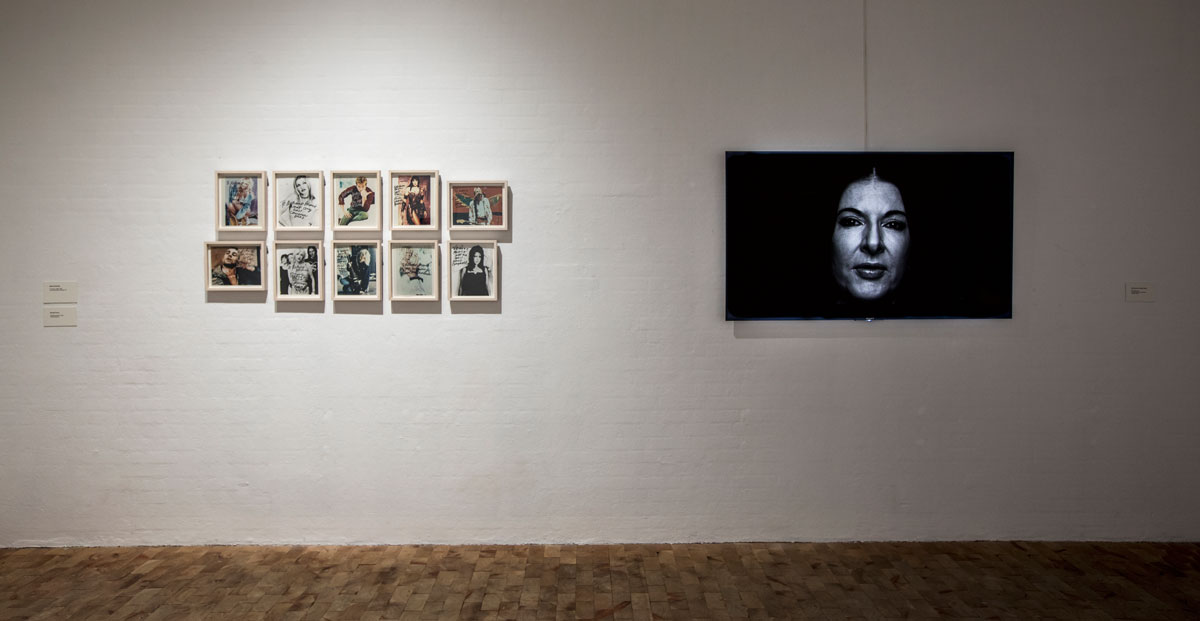 Some shots from the wider exhibition: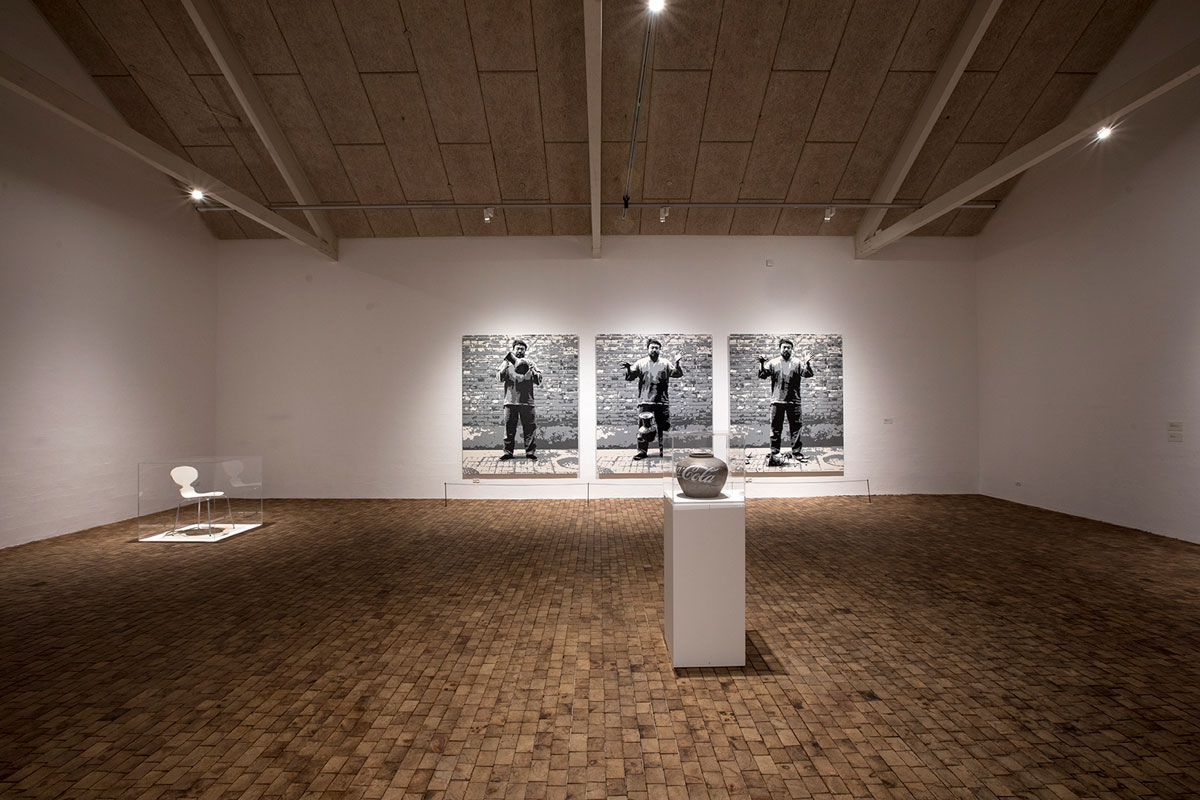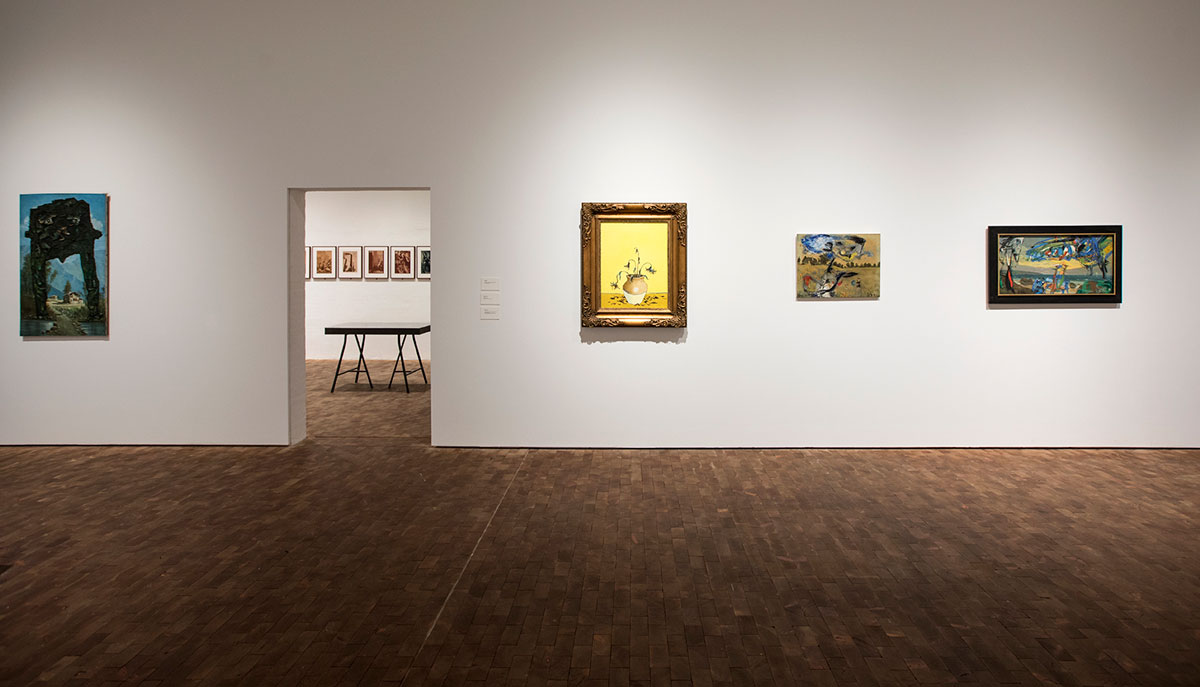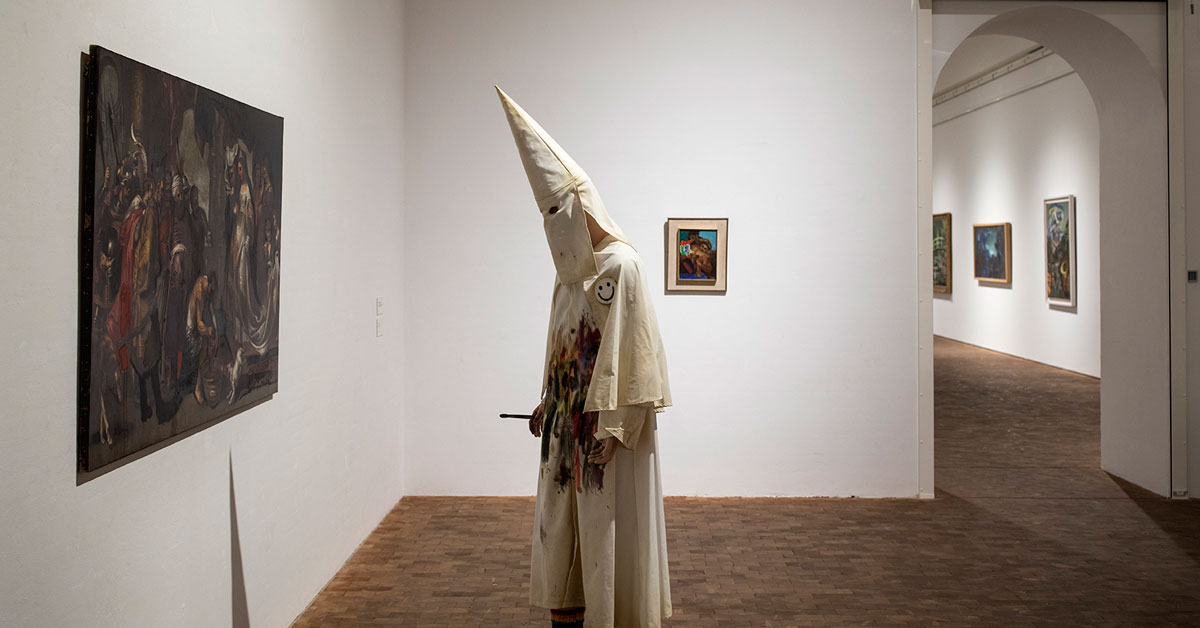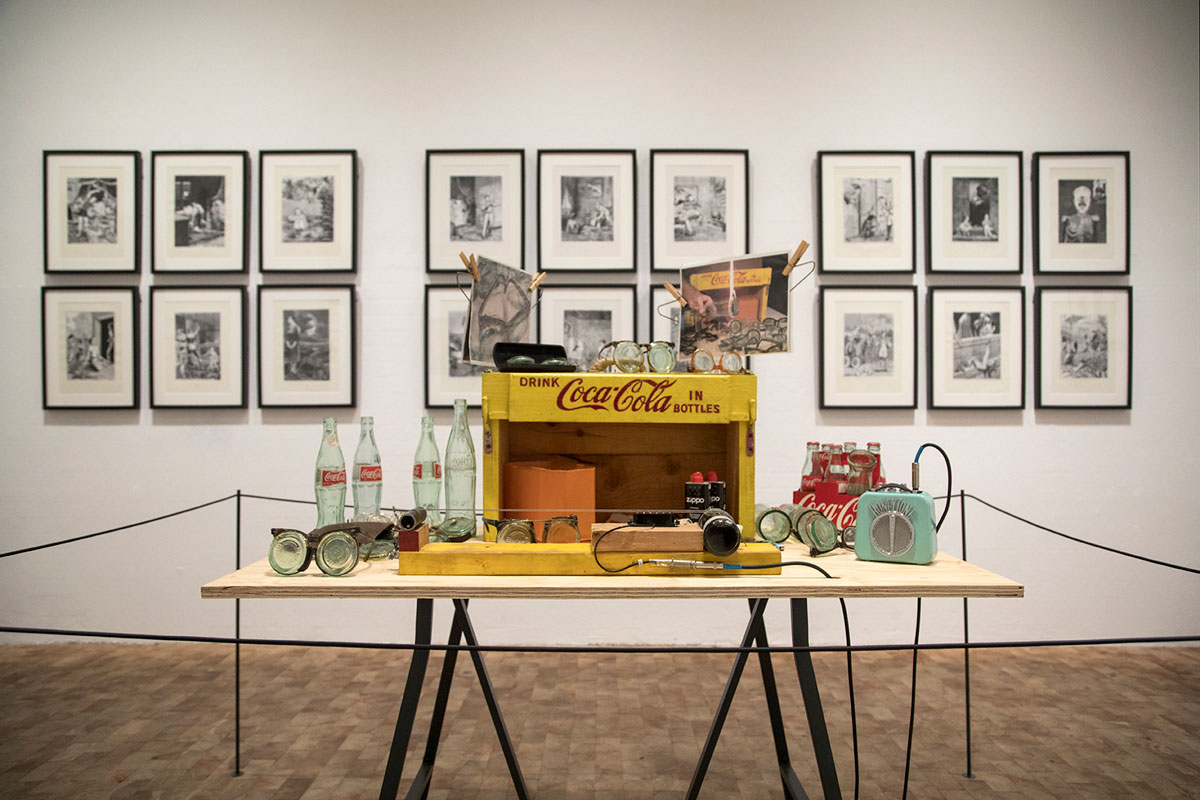 I extend a warm thanks to Christian Madsen, curator of Museum Jorn and the wider team for the support and encouragement to realise the Big Dada work as part of this important exhibition that explores the importance of critical art and the artistic strategy of detournement throughout the history of modern and contemporary art.
Details to visit Museum Jorn to view the exhibition can be found here