Back
28.04.2021
TALK: From Synthetic Media To Synthetic Art, Aesthetica Art Prize, 2021
I'll be giving a new talk entitled 'Deepfakes: From Syntethic Media To Synthetic Art', as part of the Aesthetica Art Prize 'Future Now Symposium' that runs from Weds 28th April – Sat 1st May 2021.
To date, most of the coverage of synthetic media ie. deepfakes in the press, media, advocacy and academic spheres has been in relation to synthetic media being a threat to democratic processes, financial fraud and the often overlooked real-world impacts on women through non-consentual pornography. Whilst these concerns are incredibly relevant and valid, what I also want to do with this talk is to shift the lens, to look into the context of – and examples of – the emerging field of synthetic art.
My talk will explore my synthetic art practice in relation to historical and current social, technological, political and economic conditions that have created the space for synthetic media technologies to emerge over time. I'll also be exploring the aesthetic and ethical implications of artists using the biometric data of others as a new artistic medium. The talk will survey a range of my critical works to illustrate aspects of this emerging field whilst seeking to lay some of the technical and theoretical foundations that I will hope will be of use to others in defining the field of synthetic art.
Here is the synopsis for the talk and some details of how to get involved on a reduced ticket fee basis 🙂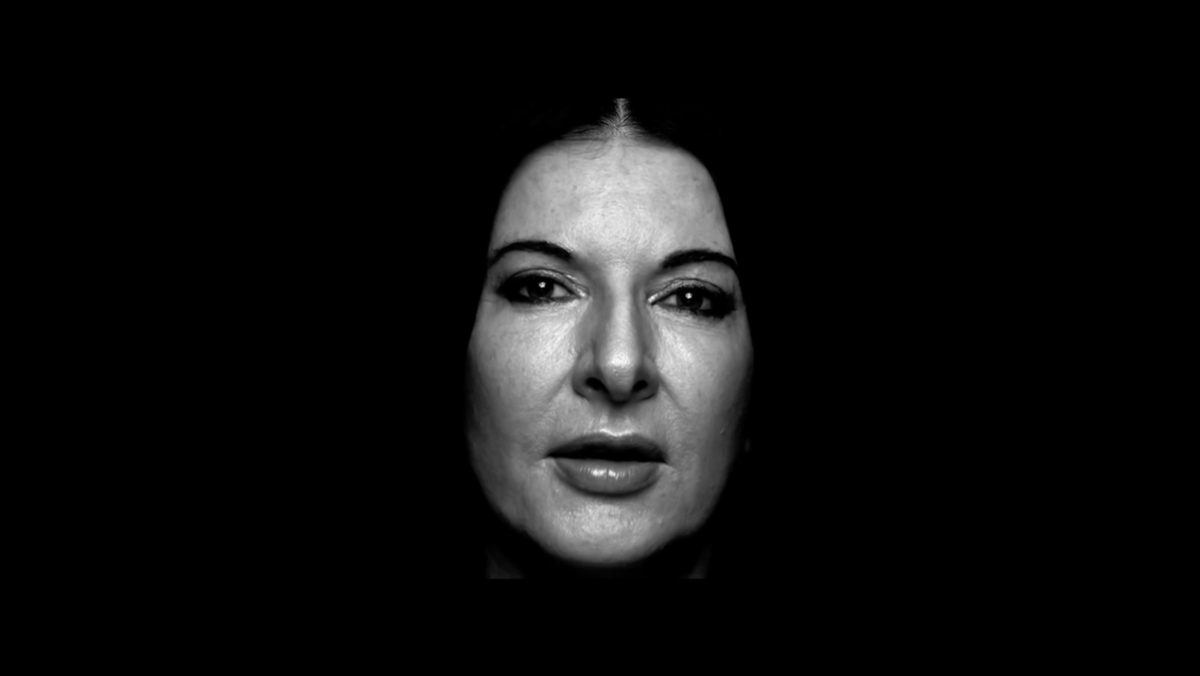 – Still image, 'Veridical Fakes' (2020), Synthetic art series, single channel video, 4min 52 sec
Deep Fakes: From Synthetic  Media To Synthetic Art?
Saturday 1st may: 13:00-14:00 (UK time)
https://aestheticamagazine.com/future-now-symposium-2021/#Saturday
Bill Posters
In the context of the disinformation age, fake news and algorithmic colonialism via the surveillance architectures of social media, artists are beginning to creatively re-appropriate the freely available biometric data of others – the 'public faces' of celebrities, politicians and influencers, to create a new form of art. In this session, Bill Posters, shortlisted artist for the Aesthetica Art Prize in 2020 and featured in the January 2021 issue of Frieze, will speak about his critical practice and research into synthetic art. Discover how deep fake technologies can be more than just a commentary on the novelty of the technology.
Access:
You can access a pass for the Future Now Symposium with a 50% discount code (code: SAVE50FN) here: